WELCOME TO THE AWARD-WINNING BERKSHIRE ROOTS CANNABIS DISPENSARY.
We have two locations to serve you.
Festival Season is here and Berkshire Roots wants to help you celebrate all the great music events this month!
As the exclusive Cannabis sponsor for Wilco's Solid Sound Festival, we want to share our love of music with you by offering great products at great prices!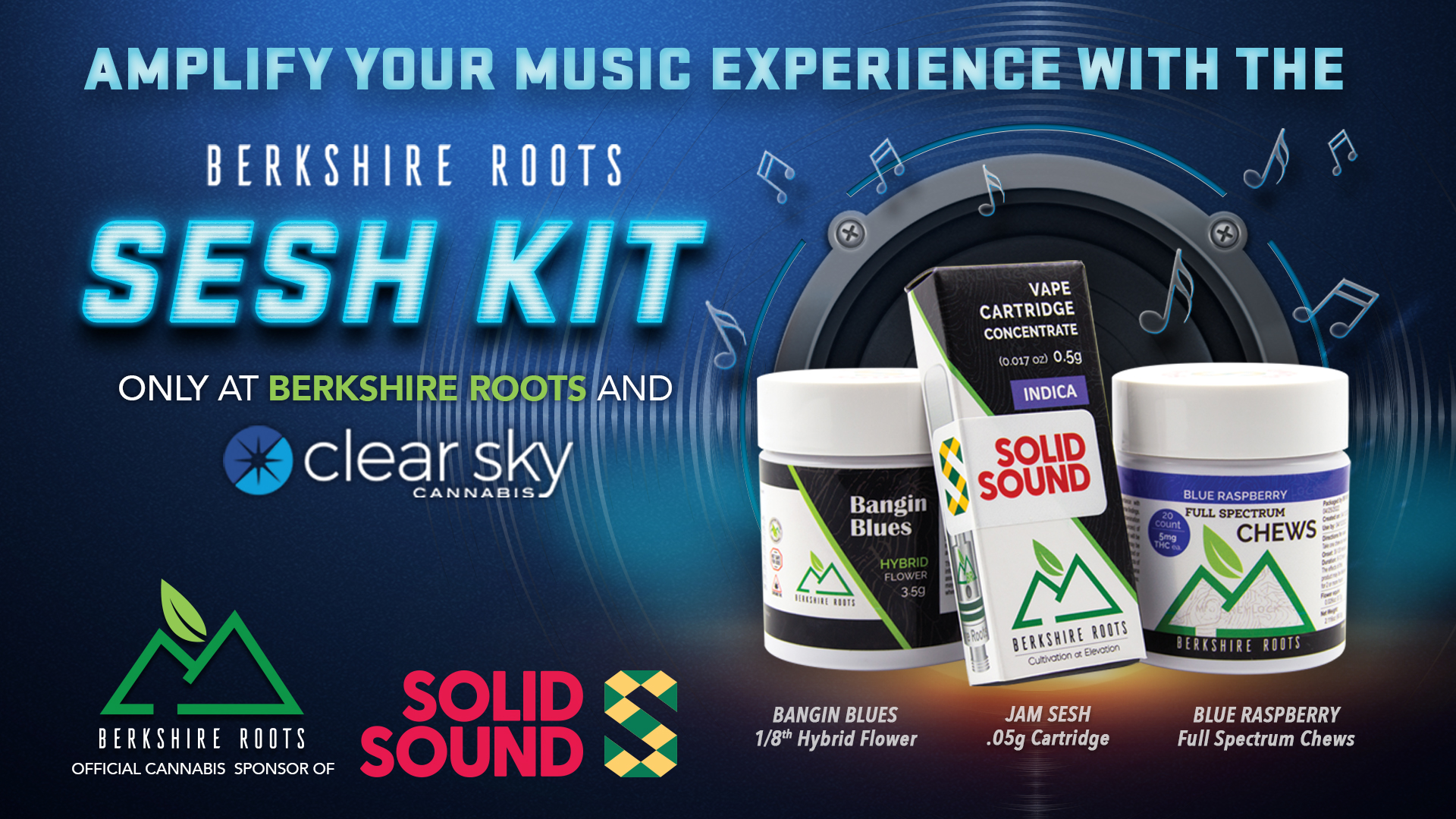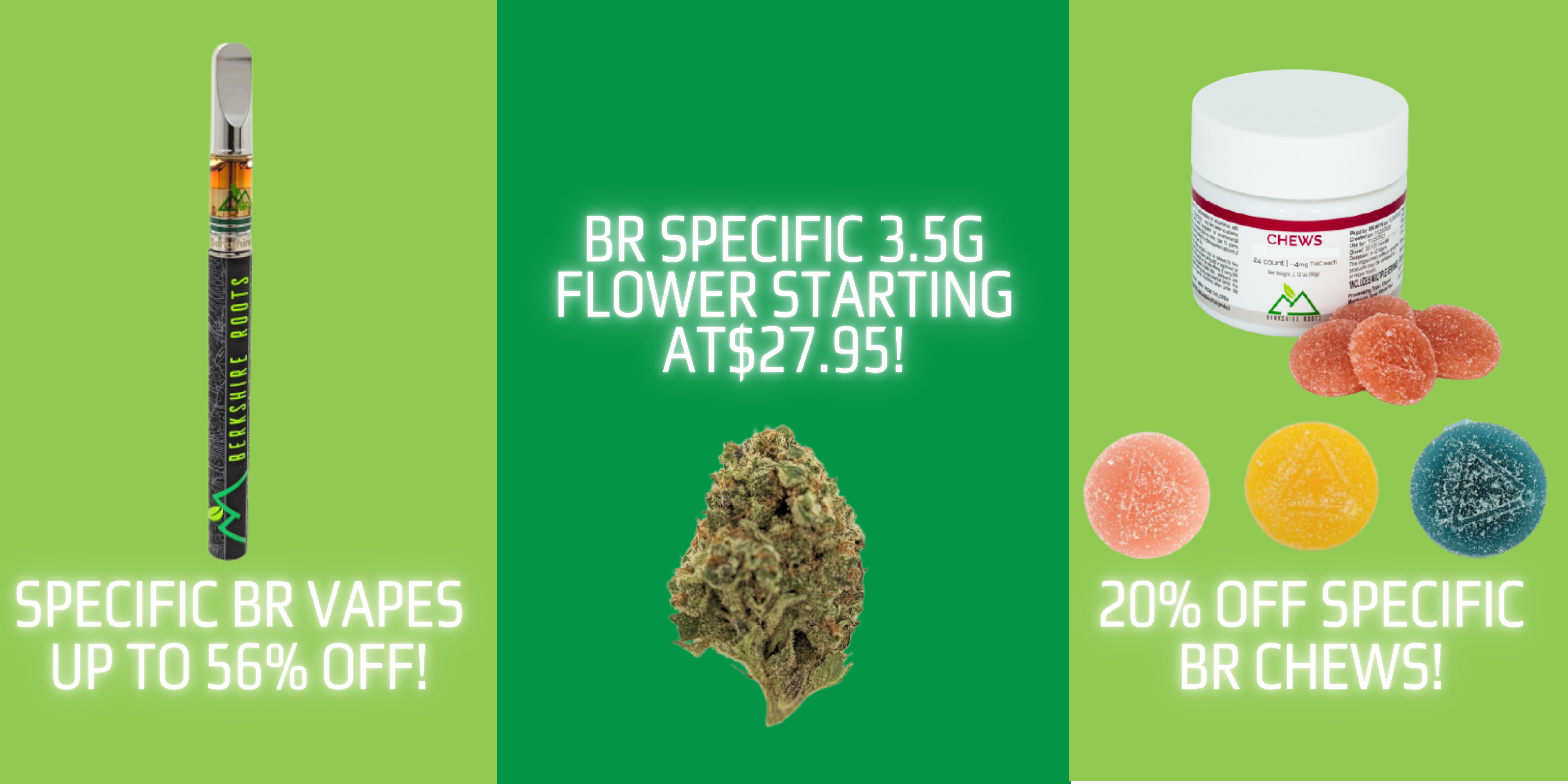 PITTSFIELD MEDICAL SPECIALS
PITTSFIELD ADULT-USE SPECIALS
EAST BOSTON ADULT-USE SPECIALS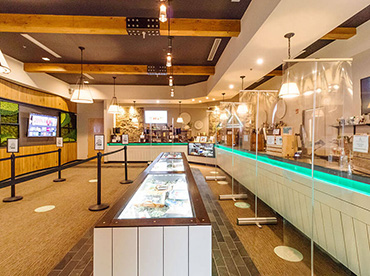 Medical and Adult-Use Cannabis
501A Dalton Avenue
(413) 553-9333

Open 9 am - 9 pm Monday - Saturday
10 am - 7 pm Sunday (9 am - 10 am Medical Ony)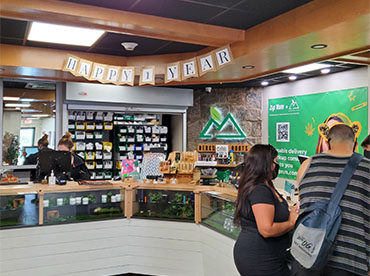 253 Meridian St
(617) 420-2565

Now Open 10 am - 9 pm Monday - Saturday
10 am - 6 pm Sunday
At Berkshire Roots, we set out to focus on product innovation every day. We are continually refining and creating new products. Striving to reach higher, to elevate your experience, and deliver unparalleled quality.
Our Pittsfield location serves both medical patients and adult-use patrons over the age of 21. Medical patients must have a valid Massachussetts medical marijuana card.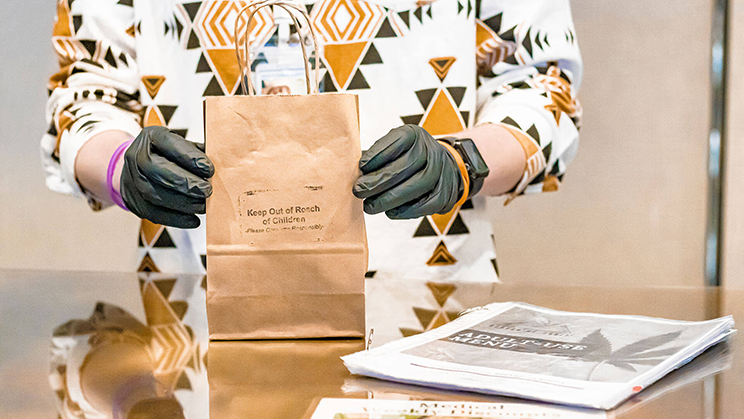 Treat yourself to flower, concentrates, and edibles hand-crafted with heart by our experts.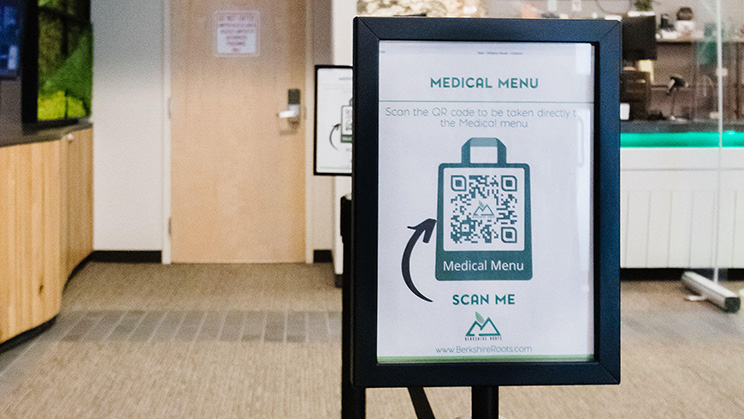 Explore our wide variety of products from high dose to low dose, ingestibles to inhalables.
Enjoy all the Eastie, Boston neighborhood has to offer from shops to restaurants.
Known as a "walking neighborhood", we encourage public transportation or Ride Share options if needed. To save time, place an online order and pick it up at the time you select. Walk-ins are welcome, too.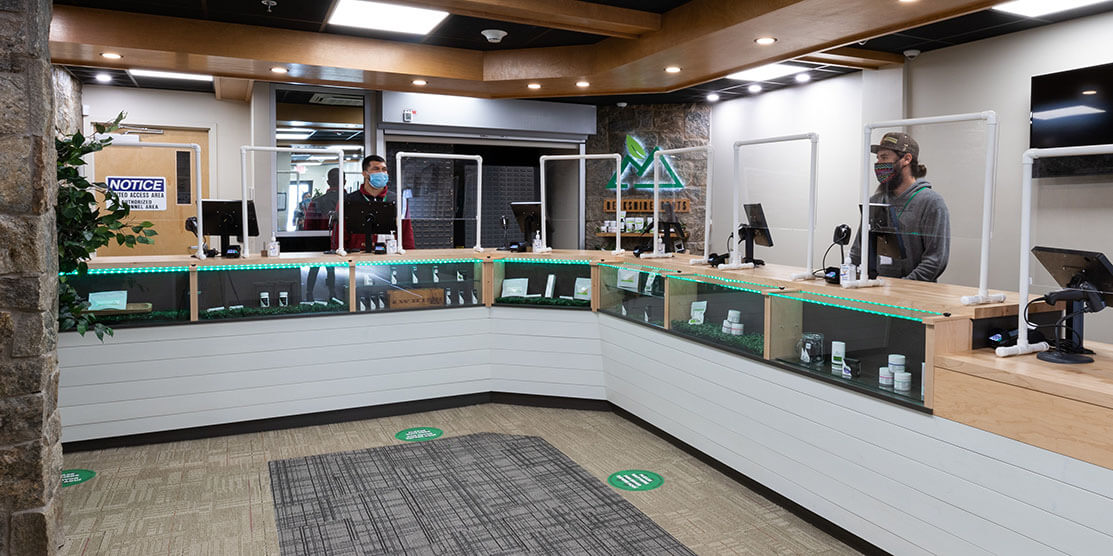 With our opening in July 2020, we have quickly become a neighborhood fave. Treat yourself to flower, concentrates, and edibles hand-crafted with heart by our experts
Located a short distance from Maverick Square Blue Line T stop, walk up to our shop or hop on a bus: 114, 116, 116/117,  117, 120 & 121. Rideshares of course and if you drive, look for municipal parking lots: #026, #005, #004 or pre-order and use the 5-minute parking spot by the front door.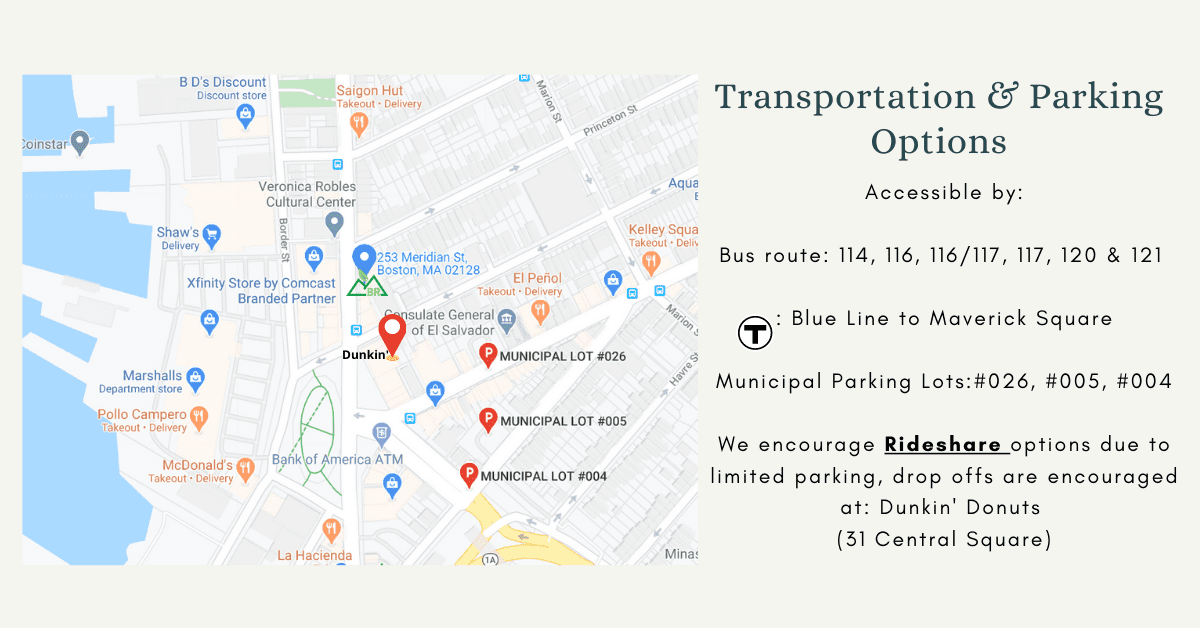 Want to get our BR Branded Apparel shipped directly to your door?
Check out the new BR SWAG SHOP and grab some of these limited edition styles.
The Berkshire Roots Experience
With back-to-back "Best of the Berkshires" recognition, come experience our award-winning products, superior service, and best-in-class education from our expert team. Our reputation is built on providing an unparalleled in-store experience, in a warm, welcoming space that reflects the diversity of our neighborhoods – from the country to the city. We are passionate about innovation and transform that passion into unique flower strains or cultivars, signature blend concentrates, and thoughtful edible creations.
Berkshire Roots Community
Berkshire Roots creates monthly charity spotlights through customer change roundups and roll-up programs, matching contributions, in-kind donation drives, and staff volunteers to participate with a wide variety of worthy groups, nonprofits, and community organizations.
Winner 2019, 2020 Best of the Berkshires and several other awards, we want to thank you! Our patrons and staff for making us an award-winning dispensary.